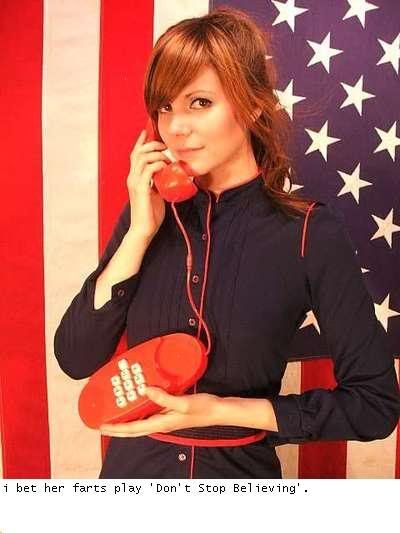 blame friday for this, but at least have a laugh (or a boner). in case you didn't know,
kelly kapowski
is the 2pac of boners,
neve campbell
is like the teddy ruxpin of boners, and
prince
is everybodys boner party. top shelf stuff
boner party
! thanks for all the memories.